Nick Ervinck: Exploring the Boundaries of Digital and Physical Art at Sculptura Festival
Nick Ervinck will be exhibiting at the Sculptura #1 – A Journey of Discovery festival in Tour & Taxis in Brussels. The exhibition will run from February 10th to March 12th. Visitors can find more information on www.sculpturafestival.be. Ervinck is a Belgian artist known for his abstract sculptures that explore the boundaries between digital and physical art. This festival promises to give a unique insight into his work and be a journey of discovery in the world of modern sculpture.
Marc Mulders on view at Botanic Antwerp
After showing a selection of earlier works at the Botanic Hotel, Marc Mulders will now have a space devoted to his work, midst ancient monastery walls. At walking distance from the gallery, a rotating selection of Mulders' paintings will be on view throughout the year.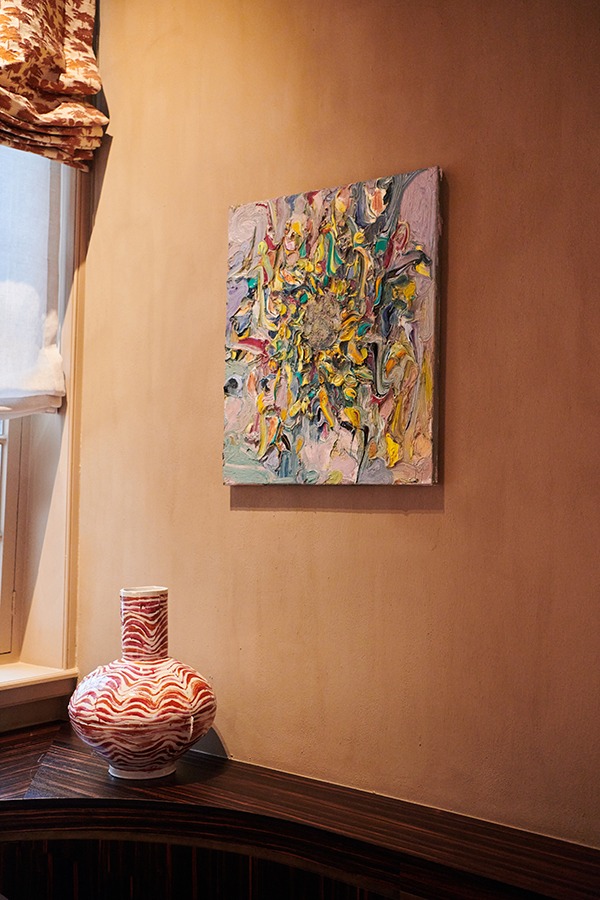 On December 3rd, it's a year ago that we opened our new space in Antwerp. Many of you have been following our program since. The gallery is growing with a base of artists, which we are now also giving the smaller space to; all gallery artists have a work– our in house collection as it were. To celebrate that, them, and our team, we warmly invite you to join us for a drink on Saturday December 10th, 11-6pm.
Marc Mulders painted 'Sunflower 08.11.22' as an ode to the event, and he will be present 12-2pm.
We look forward to seeing you!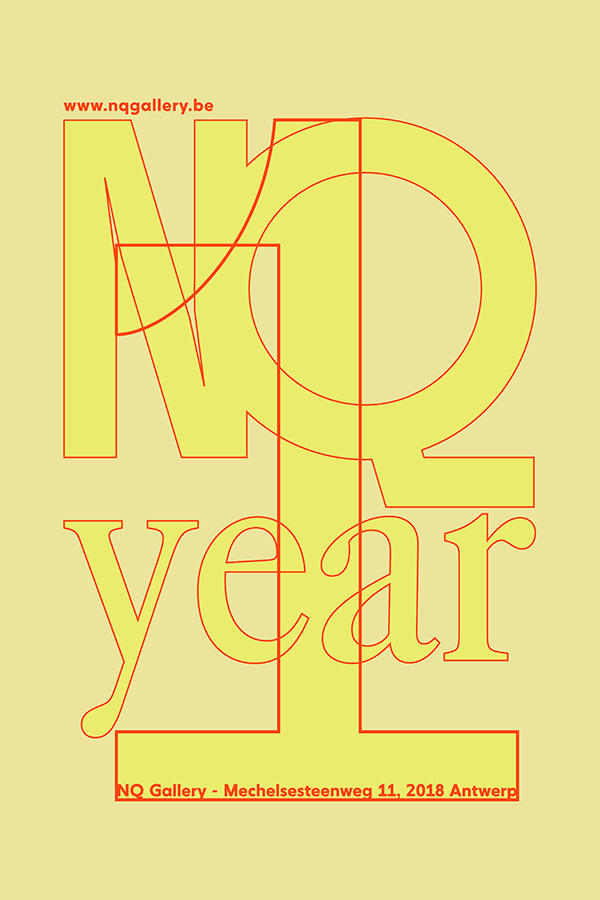 Marc Mulders: het ritme, de energie en de schoonheid van de natuur
An article about Marc Mulders on Gallery Viewer, an online contemporary art platform, just came out! Read the full article here.